You know what they say – three weeks to make a habit! And what better habit than to cultivate gratitude each day. Developing a gratitude practice has helped me cope with my mental health, chronic illnesses, and other major struggles I've had throughout my life.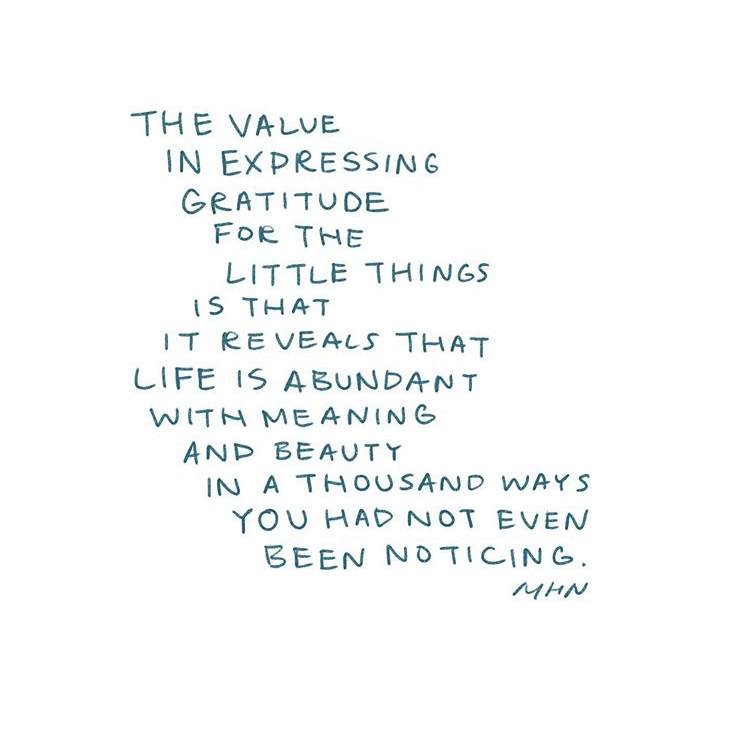 Why it matters
Consciously reflecting on what I am grateful for has truly changed my life. It's not meant to disregard troubles – on the contrary, it is a tool that helps us to process struggles. I feel so strongly that everyone can benefit from having more gratitude in their day, which is why I've put together prompts to span over three weeks to encourage you to acknowledge all the little things to be grateful for.

Self-care giveaway
As a way to show my appreciation for the Mats and Mutts community, you can have the chance to win a self-care goodie basket from me! From July 11 – 31, 2019, use the daily prompts listed below. You can write them in your journal or share on instagram. Use #mmgratitude21 on each post to be entered in the drawing, full rules below.