Over the last couple years, I have been honing in on my personal style while also maintaining a conscious closet. I typically gravitate to more neutral colors because they are easy to mix and match, but I've been wanting to add some color in. To help ensure I would love every piece of clothing, I wanted to be intentional about what colors I was shopping for or keeping while going through my current clothes. The perfect solution – finding out what "season" I am!
What do "seasons" have to do with your closet?
Based on your skin tone, hair color, and eye color, you can determine your season. Each season then has a color palette that compliments your features. By no means are these hard and fast rules, but once I determined my season (winter!), I found that the colors I felt my best in were indeed those on the winter color palette! Being able to focus on these colors primarily has helped me build a wardrobe with items that I really love.
I am certainly not an expert on this topic! There are countless quizzes and articles you can find on the subject. But here is a summary based on my research!
First, determine if you are warm or cool.
Warm
Hair: golden hues, light brown, dark blonde, red, auburn
Eyes: Brown with golden flecks or undertones, green, hazel
Skin: Undertones of yellow or gold
Cool
Hair: Black, black-brown, platinum blonde
Eyes: Very dark brown or black, cool blue
Skin: Undertones of blue, pink, or red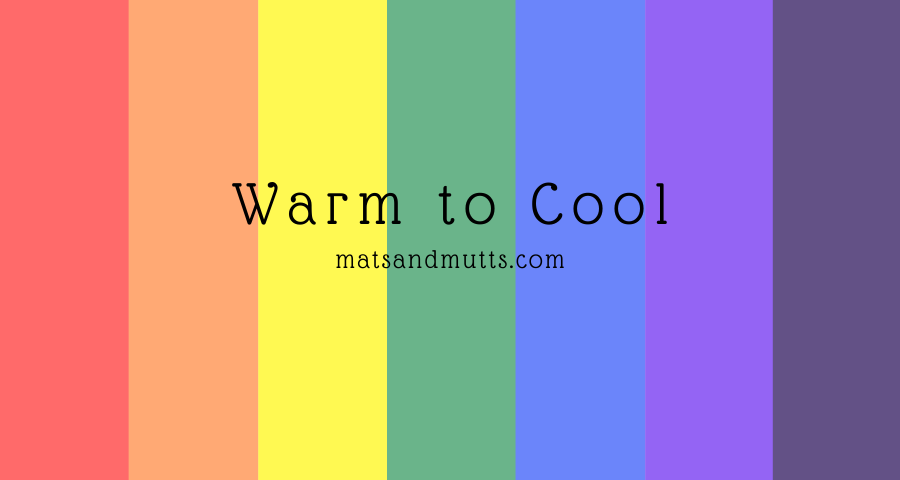 Next step is to find your season!
Summer – cool
Hair: Ash or gray blonde, brown with no golden tones
Eyes: Gray-blue, hazel with cool tones, blue-green
Skin: Porcelain, cool or rosy beige
Best Colors: soft, blue undertones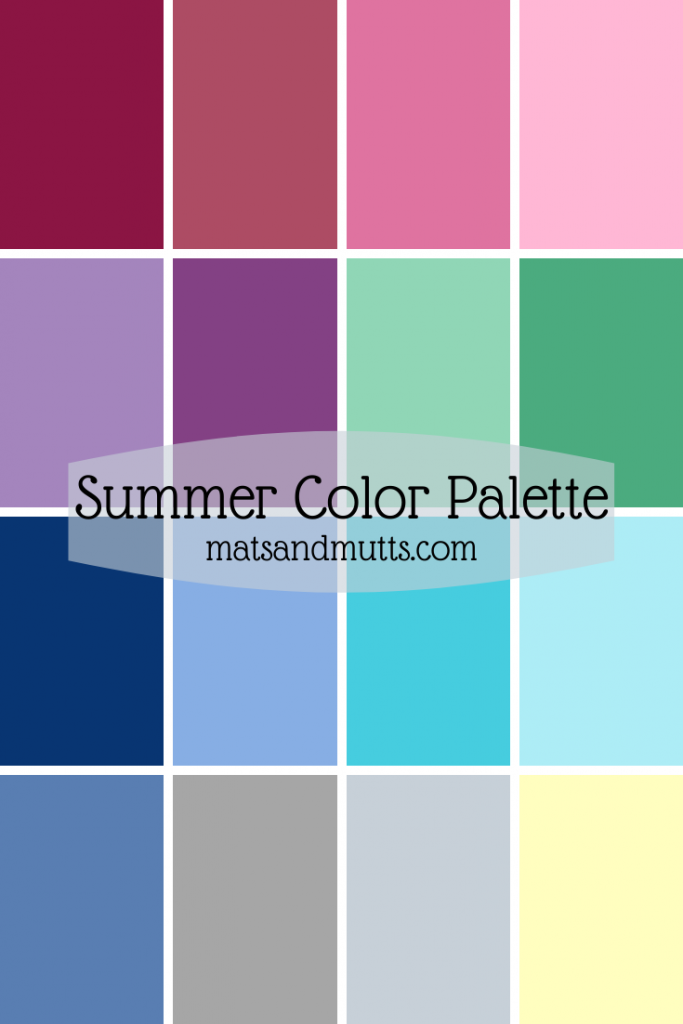 Winter – cool
Hair: Black, black-brown, medium to dark brown, white, salt & pepper
Eyes: Dark brown, black, deep blue or green
Skin: Cool undertones – milky white, beige, olive, almond, mocha, mahogany, ebony
Best Colors: Vivid, true, sharp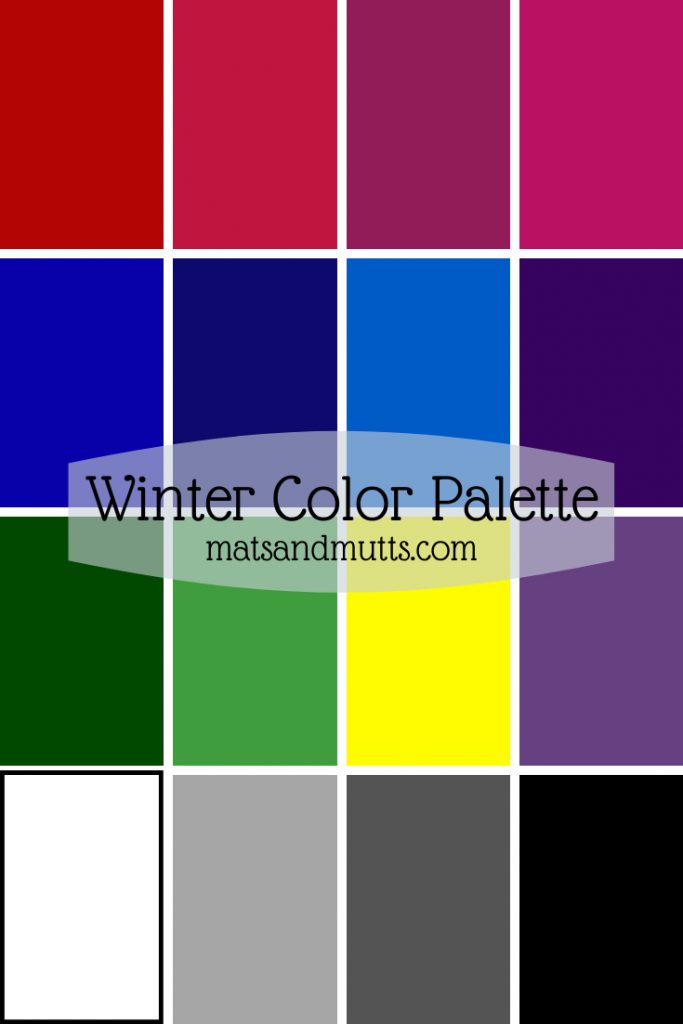 Spring – warm
Hair: Blonde, caramel, champagne, copper
Eyes: Hazel, caramel, amber, blue, green
Skin: Warm or golden undertones – ivory, golden beige, peach
Best Colors: Crisp, clear, warm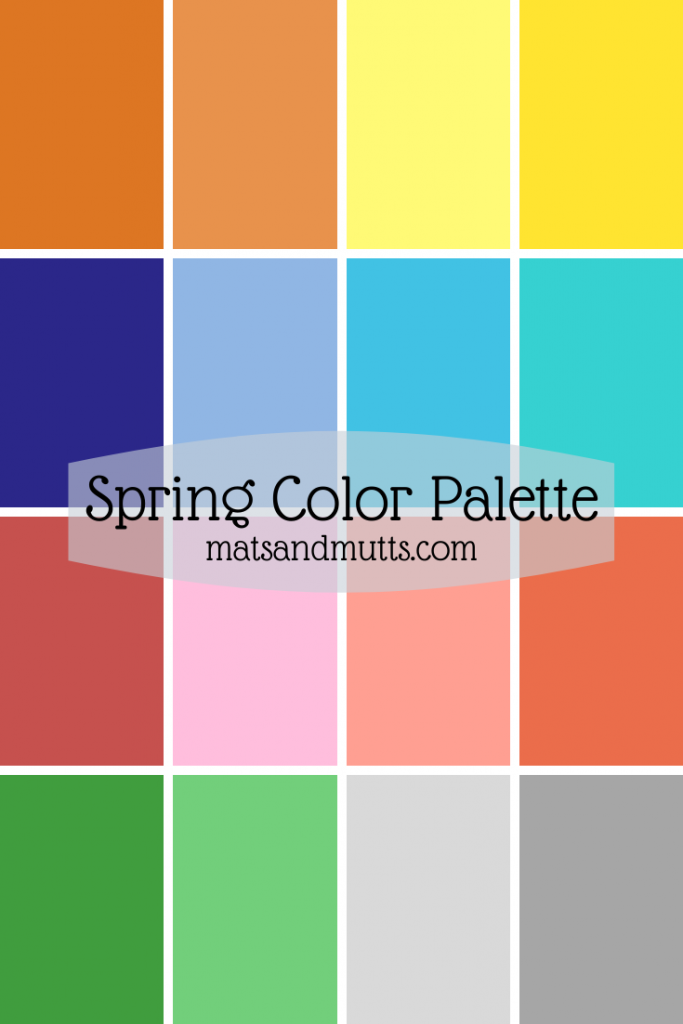 Autumn – warm
Hair: Golden or warm brown, red with copper or golden tones
Eyes: Dark or golden brown, green, bright blue, blue-green
Skin: Golden beige or brown, ivory, peach, caramel, bronze
Best Colors: Earthy, rich, warm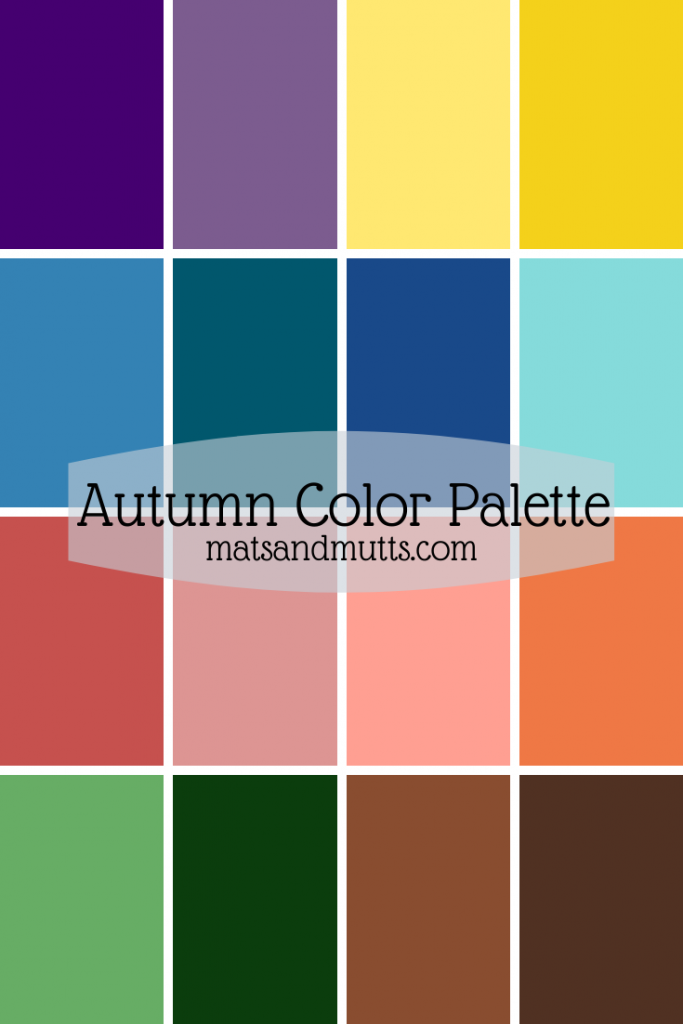 Other Tips
As a reminder, these are not hard and fast rules! I have and love items that aren't on my color palette that I feel great in, too. This has just been a simple tool for me to bring some color and focus to my capsule wardrobe.
If you're looking to dig deep, I recommend the guide I used from Fox & Bloom or Teal Inspiration.
So, what season are you? Share below!